Events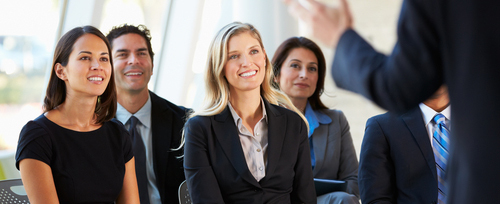 March 21, 2020
The Annual Conference has been Canceled due to the Covid-19 virus. The facility was concerned that there was not a way to screen attendee's entering the conference center. Refunds will be issued and a notice will be sent when the conference will be Rescheduled.
Why join USRT?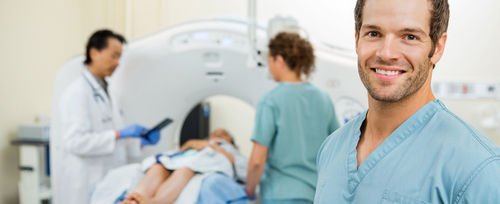 Great benefits:
Continuing Education with qualified Speakers.
Immediate access to your records for continuing education credits earned through the USRT.
About Us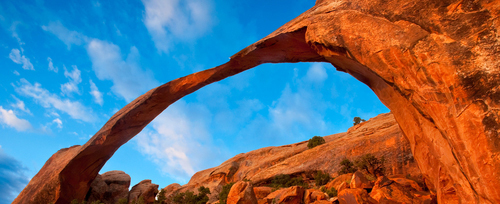 The Society is an organization whose mission is to lead and serve its members, the health care profession, and the public, on all issues affecting the Radiologic Sciences.
Bylaws • Our Leadership • Industry Links
Messages from our Field • Documents
Learn more..